Rountree neighborhood, just east of Missouri State University's campus, welcomes Springfield's newest cafe and market, Culture Counter Commons. Located roughly a mile from campus, this new cafe offers students an array of baked goods, beverages and homemade ice cream.
The new market, opening near the corner of Pickwick Avenue and Cherry Street, brings together a combination of suppliers ranging from a local coffee roaster and bakery, local farms, among many others.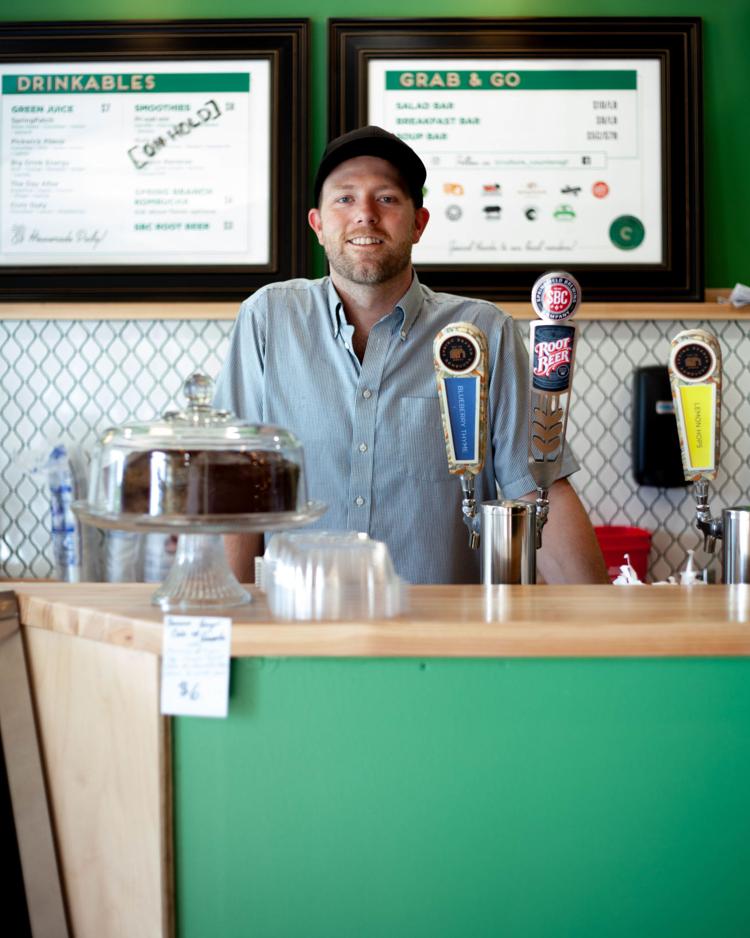 Bryce Gott, an Ozarks local, returned to Springfield from Portland, Oregon a few years ago to open Culture Counter. Gott spoke fondly of the northwestern urban hub and its "untethered access to high quality nutrition."
After two and a half years in Oregon, Gott recalled the sense of community the Ozarks presented, and he knew it was time to come back. It was in February 2019 the idea for Culture Counter was set in motion. 
Culture Counter was not a name pulled out of a hat. Gott said he wanted a befitting name that represents everything they have to offer, from indirectly supporting the political culture of sustainable farming to offering a sense of community in a common space. 
"I really hope to inspire more than anything," Gott said. "I hope this will be a place of support."
One of Culture Counter's providers is Artisan's Oven, a bakery situated along historic Commercial Street, known for its house-made breads and pastries. This Springfield staple has been around for over a decade, and longtime owner Craig Crosby said he is appreciative to be a part of the local mentality which Gott brings to the table.
"I always wanted to be in this position with my products on a local level," Crosby said, "To be able to put my products on those shelves, it's a good fit for me and my demographic."
Urban Roots Farm is another supplier keeping the shelves stocked at Culture Counter. The urban micro-farm from Springfield's West Central neighborhood sells produce year-round in the form of community-supported agriculture at a storefront on their property known as the Farmstand, along with at farmers markets. Restaurants and local stores including Mama Jeans also carry their produce.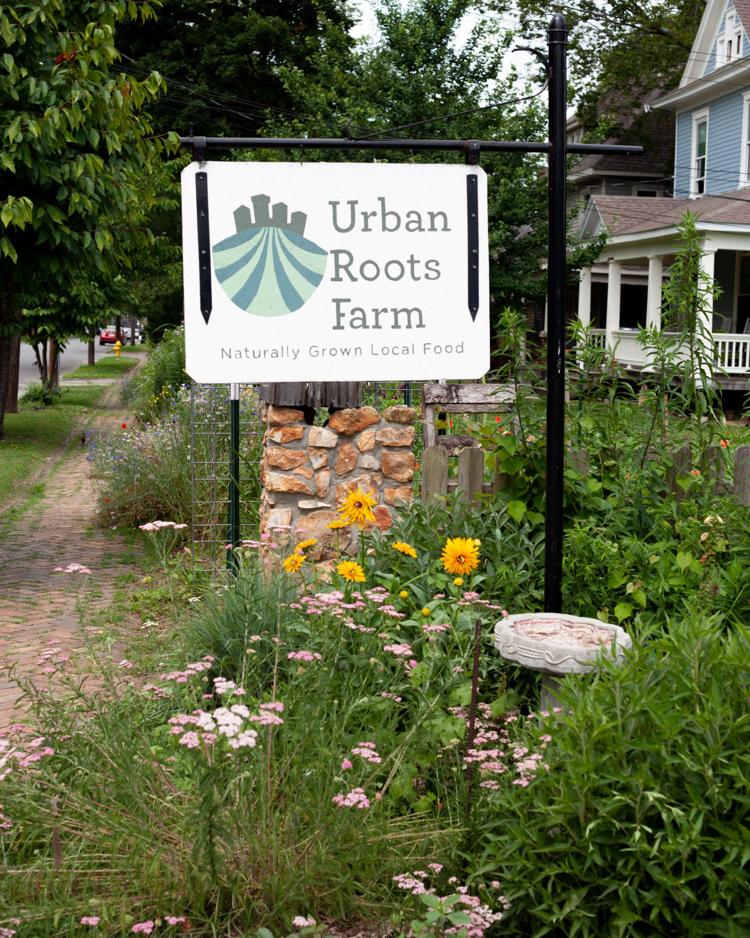 Alyssa Hughes is currently overseeing Urban Roots while owners Adam and Melissa Millsap are working on the Red Barn agrihood, an agriculturally integrated residential community, in Bentonville, Arkansas. 
"I think with COVID-19, a lot of people have realized how important it is to source locally," Hughes said, eager to see the impact Culture Counter has on the community. "Good food, grab-and-go items, local produce and good ice cream."
Gott was quick to praise his former colleague, Shawnee Bullette, who impacted his business from the beginning and whose ice cream recipes remain one of the grocery store's signature products. With many flavors to come such as blueberry-jalapeno, apple walnut blue cheese and lemon custard, there's sure to be something most ice cream enthusiasts have never tried.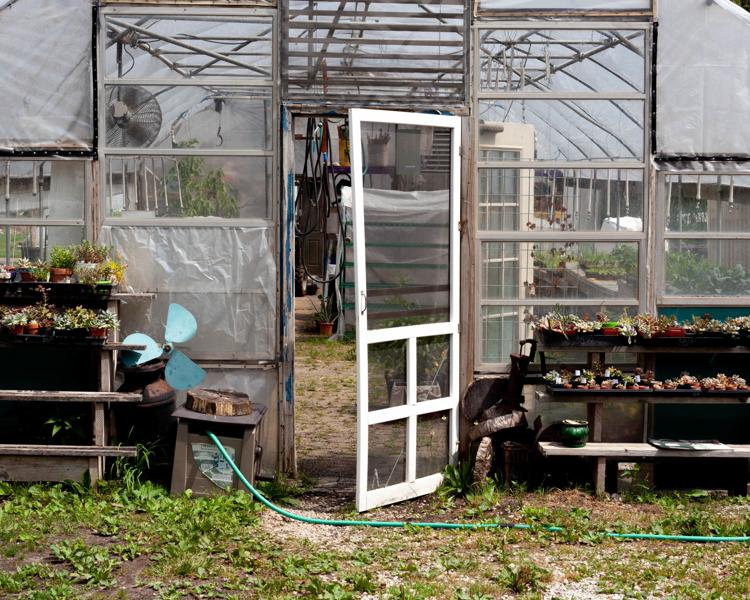 Culture Counter offers a wide variety of other products including fresh and dried fruits, meat, vegetables, spices and herbs, eggs and dairy amongst the ever growing lineup of healthy, fresh and local items, and house-made grab and go items such as egg-white frittatas (made with the byproduct of their custard) as well as a variety of waffles at their back of house waffle-window.
A challenge Culture Counter overcame early on is a glaring one most businesses still face on a daily basis: COVID-19. However, Gott said he felt as though lockdown allowed him more time to make sure opening Culture Counter Commons was done right, while adjusting to public health restrictions.
Regarding his business structure and product line, Gott brings a non-traditional model to the table which offers alternatives to big-agriculture. Gott said he feels it's political in a sense.
"I think there's a limitation to how much we can take from the soil," Gott said. "The future is a lot of smaller and regenerative farms. I think what we have (at Culture Counter Commons) a common sense model."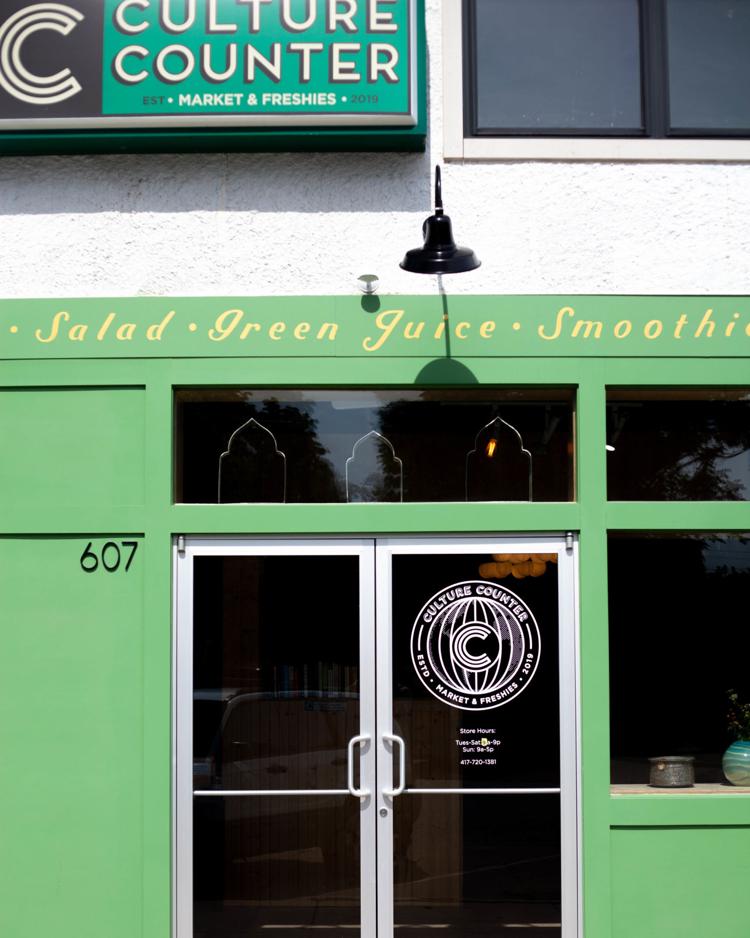 Culture Counter brings a sense of friendly community support through local and healthy products in a modern yet homey space in the growing Rountree neighborhood. Gott said he looks forward to what he can give to Springfield.
"We are what we put in our bodies," Gott said, looking forward to giving Springfield access to the high quality nutrition he believes the city deserves.
Culture Counter is located at 607 S Pickwick Ave. Springfield, MO 65804 and is open Tuesday through Saturday 9 a.m. to 8 p.m. and Sunday 9 a.m. to 5 p.m. Their website can be found here.