Hair salons have been closed for weeks because of COVID-19, and the new normal is both busy and full of precautions to keep all guests safe.
Some salons, like Allure Salon on E Sunshine Street, don't have client availability until the end of June, said Beth Edwards, the owner.
Other salons, like Karma Salon on S Kimbrough Avenue, have some stylists booked for just a couple of days, and others are booked until mid-June, said Megan Welch, a manager at Karma Salon.
While the workload may be a lot, salons are happy to be back in business after a long break due to the stay-at-home order.
"Our stylists were lost during the quarantine, as I know so many people were," Welch said. "Not being able to do what they love is hard."
During the stay-at-home order, salons were dependent on federal grants and Paycheck Protection Program loans, which are emergency loans designed to keep small business employees on payroll during the coronavirus outbreak.
Springfield salons were allowed to reopen on May 4.
Opening their doors, however, looked a lot different than it did over a month ago.
The Springfield-Greene County Health Department released specific guidelines for all personal care services to help limit the spread of COVID-19.
Some requirements for Springfield salons include, screening all employees for COVID-19 symptoms, closing waiting areas and discouraging walk-in customers.
One salon in particular, A Valeria Boss Salon, has taken the safety of their guests to a new level.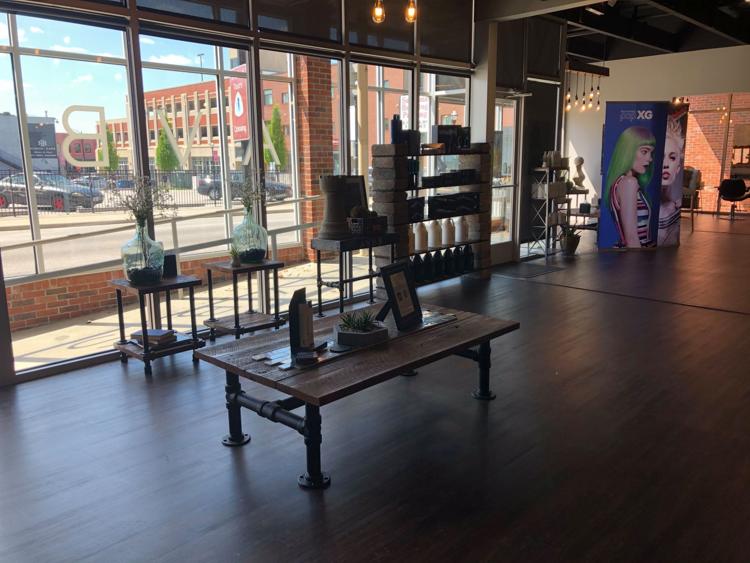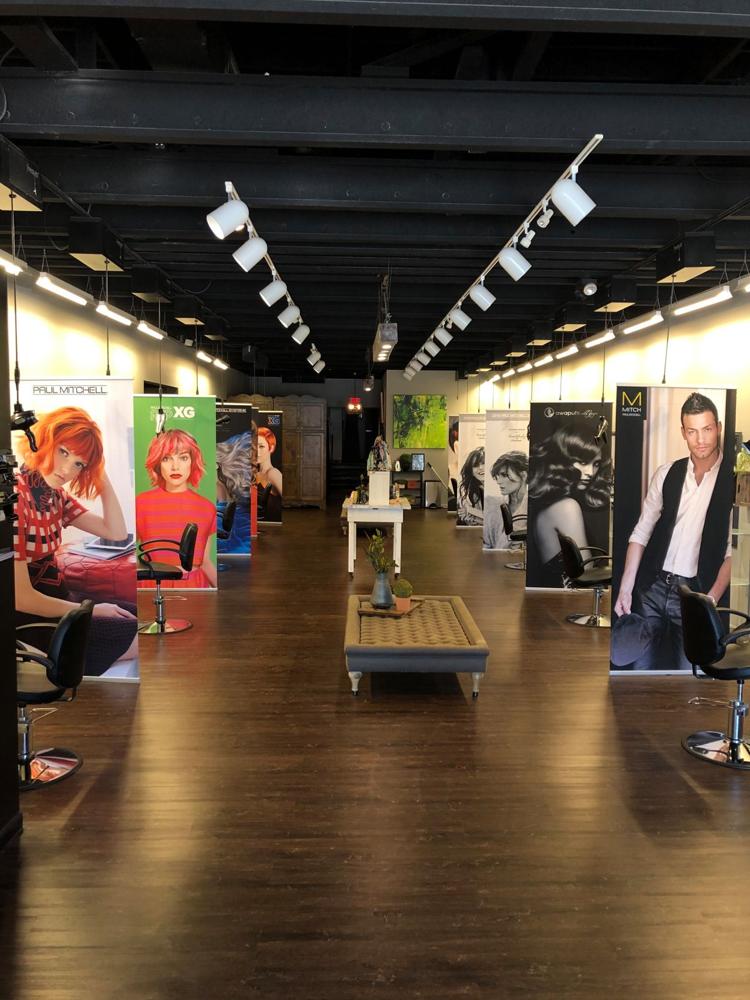 The salon requires customers to stay in their cars until they receive a text from the salon that they can come in. This ensures everything is sanitized before a guest enters.
"It isn't a responsibility that we asked for necessarily, but our employees and our guests depend on us to do our best for them and we take that really seriously," said Michael Boss, retail and marketing director at A Valeria Boss Salon.
A Valeria Boss Salon also moved their chairs eleven feet apart from each other to provide extra safety for each guest.
Allure Salon and Karma Salon are also putting guests' safety as their number one priority by limiting the amount of guests inside at once.
Another requirement of both employees and customers includes wearing masks and gloves when in the salon. The requirements may seem like a lot, but both staff and customers of the salon feel more at ease because of them.
"We have been very fortunate that our guests and staff alike have been incredibly cooperative during this new normal we are facing and that has helped tremendously," said Welch.
The new normal for salons looks different than it did before, but the measures taken by each salon are essential to help stop the spread of COVID-19.