There are many people who have worked to create the culture of Springfield. One such person is Johan Collins.
Collins is the founder of several booking and promoting companies such as Black Box Review and, most recently, SprinGood. Collins is also notable for co-founding the monthly drag show Get Dusted with local drag queen Crystal Methyd.
Collins moved up to Springfield from New Orleans in 2002. According to Collins, when he first arrived in Springfield, there wasn't much to do in his spare time.
"There was nothing I wanted to go to or do," Collins said. "I decided to start doing my own thing; I started doing house parties, and I discovered this huge need for what I was providing."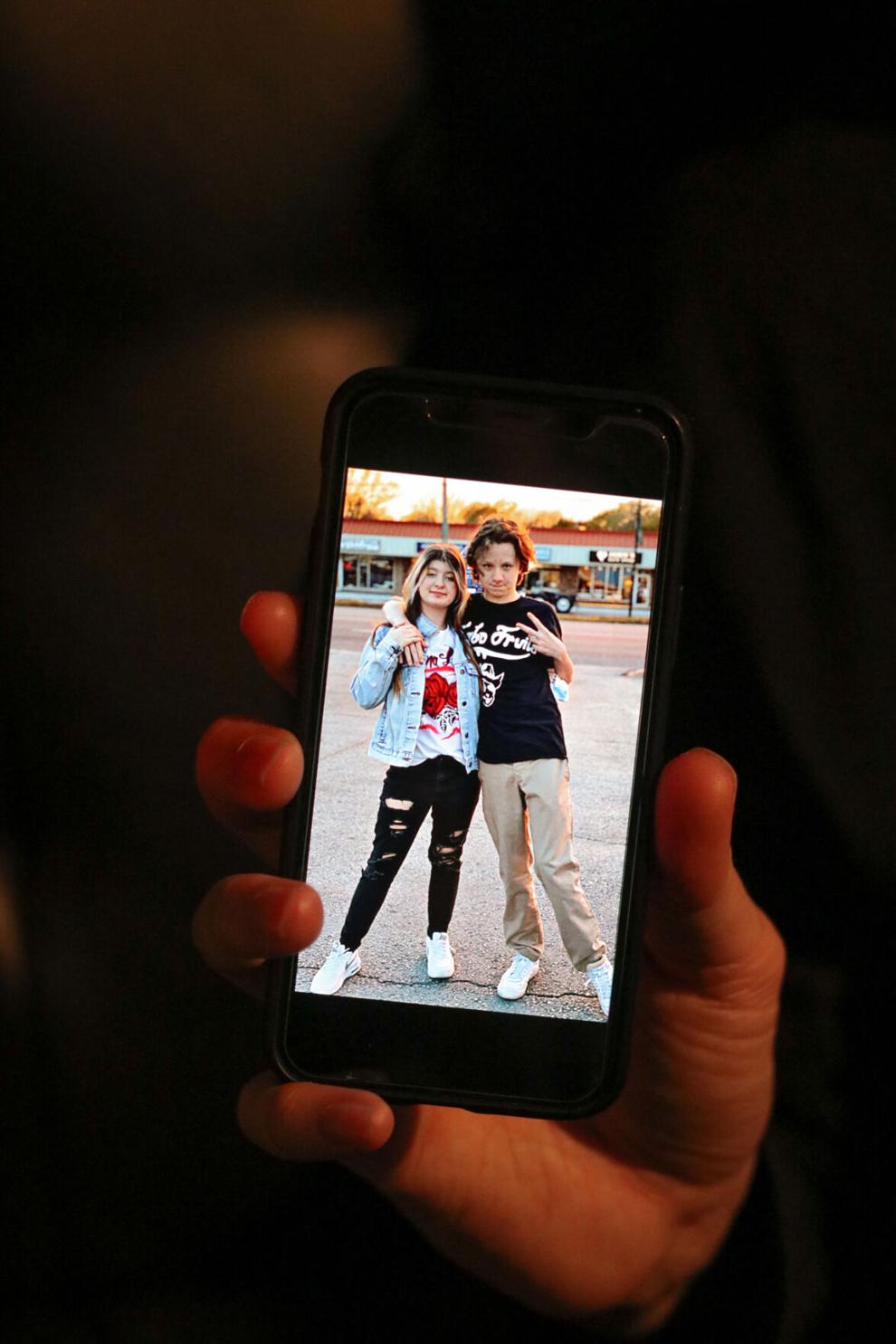 After discovering a need for more live entertainment, Collins began Nahoj Thrills, a promoting and event planning company. During this time, Collins began dipping into electronic music, which at the time was still a new concept for local audiences.
"One time we did a huge show with over 40 different DJs from all over the country at the Oasis Convention Center," Collins said. "It really showed me how much need there was for an electronic music scene here in Springfield."
Collins said after the show at the Oasis Convention Center, he decided to devote himself as a promoter.
"Had I come down here and someone else was doing what I began doing, I would have never done any of this," Collins said. "It wasn't being done properly though, and at best I think there was one promoter in town when I had moved here."
Nahoj Thrills would eventually cease operations. After that, Collins created Black Box Review, a collective of artists that would perform every Friday at The Outland Complex, which would lead him to Crystal Methyd.
"A lot of LGBTQ people would come to Black Box Review because a rave is a safe space; anyone can come," Collins said. "I slowly became friends with a lot of them, and fast forward a couple of years, I met Crystal. I was already thinking about a drag show, but I needed a face for it and she was perfect."
Together, Crystal and Collins created Get Dusted. According to Collins, his role was over everything in the background while Crystal handled hiring drag queens and being the face of the show.
Since then, Collins began a promoting company called SprinGood. When the COVID-19 pandemic forced many venues to close, Collins said as a promoter he found himself with very little to do.
"When you're a promoter in a pandemic, you're a ghost," Collins said. "I went from getting hundreds of emails a day and connecting with thousands of people to just getting nothing and seeing no one."
The Outland Complex during this time was going bankrupt. Collins said he couldn't let the venue disappear, so he teamed up with current owner Kevin Dunn to buy and remodel it.
"We didn't just want to keep that venue in place; we also wanted to create a safe space for everyone," Collins said.
As venues begin to reopen in Missouri, Collins said he is determined to maintain the mask rule and temperature checks as long as needed for the safety of artists and his patrons. According to Collins, The Outland Complex is soon to have an abundance of shows and performers.
For the future, Collins said he wants to shift as much of his focus to The Outland Complex as possible. James Montero, a photographer who works with Collins, said the two are currently working on ideas for future shows and projects.
"Definitely want to put on some really sick local art shows with him that we've thrown around ideas for," Montero said. "We've always had talks about building his SprinGood brand too and potentially have some really cool merch for it, but the only specific things scheduled at the moment are concerts that I'll be shooting pictures and videos for."
Keep up with The Outland Complex on their Facebook and Instagram, and follow SprinGood for information on upcoming shows on their Twitter.
Follow Todd Dearing on Twitter, @mtodddearing
Subscribe to The Standard's free weekly newsletter here.