Now that summer is winding down, students who will be living in campus housing are probably curious about the move-in process. How will sanitation and social distancing practices be enforced? 
Carole Douglas, assistant director of residence life education and development, recalled that room assignments were delayed by a month due to COVID-19.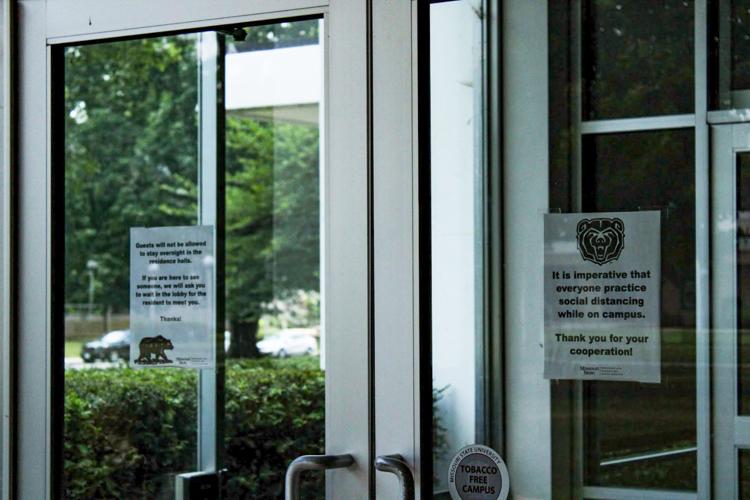 "We were set to release our first big round of assignments at the end of May," Douglas said. "However, knowing that we were on the heels of the decision to offer more private rooms, we delayed sending housing assignments until June."
According to Douglas, residence life wanted to add more private rooms for incoming students as requested by family members for better social distancing.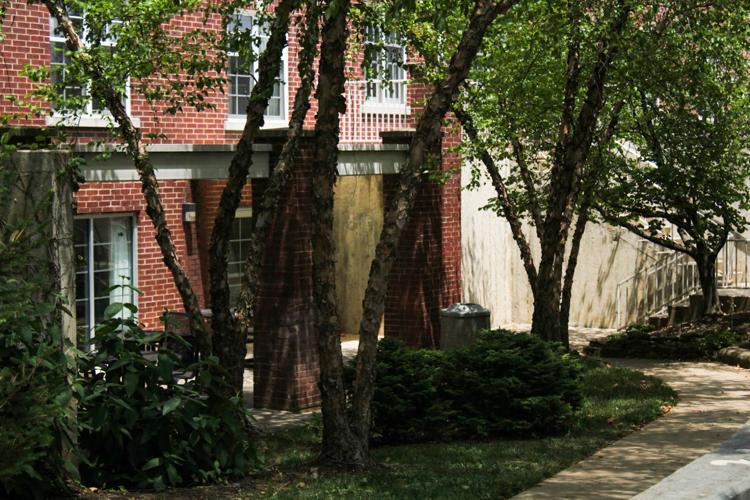 Douglas explained that the check-in process will last a week (Aug. 9-16), which is a few days longer than previous years.
"Move-in times will be assigned, with less than 500 student check-ins a day," Douglas said. 
Douglas said additional safety measures will be implemented, including; drive-up pickup for room and mailbox keys. 
"For check-in, we'll have a centralized drive-up process in which students will receive a packet with their keys, access card and other essential move-in items," Douglas said. "We don't anticipate this slowing down the process, but rather allowing for students to receive their keys to their room in an efficient way and giving families enough time to help." 
According to Douglas, centralized check-ins will minimize loitering in common spaces.
"We are asking that only one family occupy an elevator at a time, strongly encouraging mask usage, installing hand sanitizer stations at front desks and other locations and installing plexiglass shields at front desks," Douglas said. 
According to Douglas, safety decisions were made with the help of the Greene County Health Department to ensure that recommendations were being followed. In addition, numerous university leaders gave input as well as the university COVID-19 executive committee.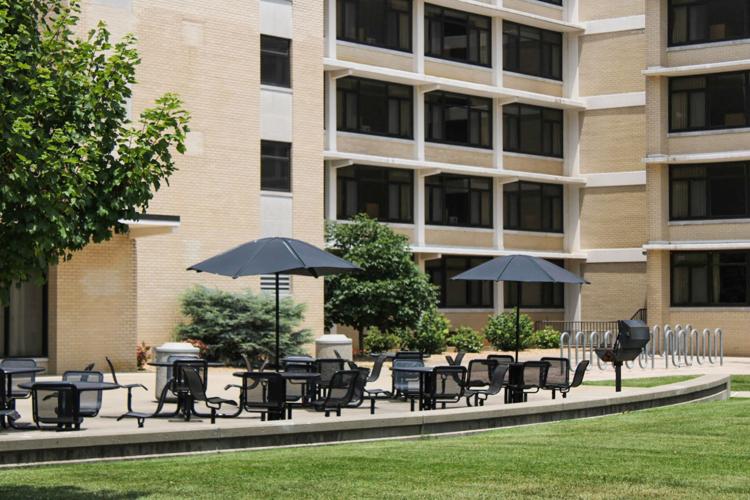 "Housing is such a big part of the student experience, so it's important for us to make sure we're not making decisions in a vacuum," Douglas said.   
Margaret White, junior biology major, said she is anxious about rejoining her friends on campus due to the health risks but remains aware of the preventive measures. 
"With any household, there is a risk that someone may contract the virus and spread it to the rest of the household," White said. "However, with limited contact, there is a much smaller risk of contracting it from your neighbors."
According to White, the best way to protect herself is to remain diligent and aware. She plans on wearing a mask in public and staying six feet apart, if circumstances permit it. She will not go out unnecessarily. 
Aside from the risks of COVID-19, White is eager to get re-acclimated, starting her second year at Scholar's House. She hopes to get to know her floormates a bit better this year.
For more information about move-in, Douglas said students should check their MSU Outlook school email.