For Megan Thornburgh, visiting Disney World each year is a family tradition. To her, it only made sense she would apply to the Disney College Program. However, she did not expect to have her time at "the most magical place on Earth" cut short.
The Disney College Program, established in 1981, is a five to seven month-long internship available to college students across the globe, according to the Disney Programs Blog. 
Students are placed at Disneyland Resort in Anaheim, California or Walt Disney World Resort in Orlando, Florida.
Students live in housing complexes near the resorts, complete coursework through the program or their home-university and hold a paid job, according to Disney Careers.
Thornburgh, a sophomore speech-language pathology major at Missouri State, applied in August 2019 for the 2020 spring program, which ranges between Jan. 27 to May 14, 2020. After submitting an application and completing web-based and phone interviews, Thornburgh received an email notifying her she was accepted into the program.
"I was beyond disbelief when I opened up the email that said, 'You've Been Accepted,' with Mickey balloons all over the header," Thornburgh said. "I was shaking so badly that I couldn't even hold my phone."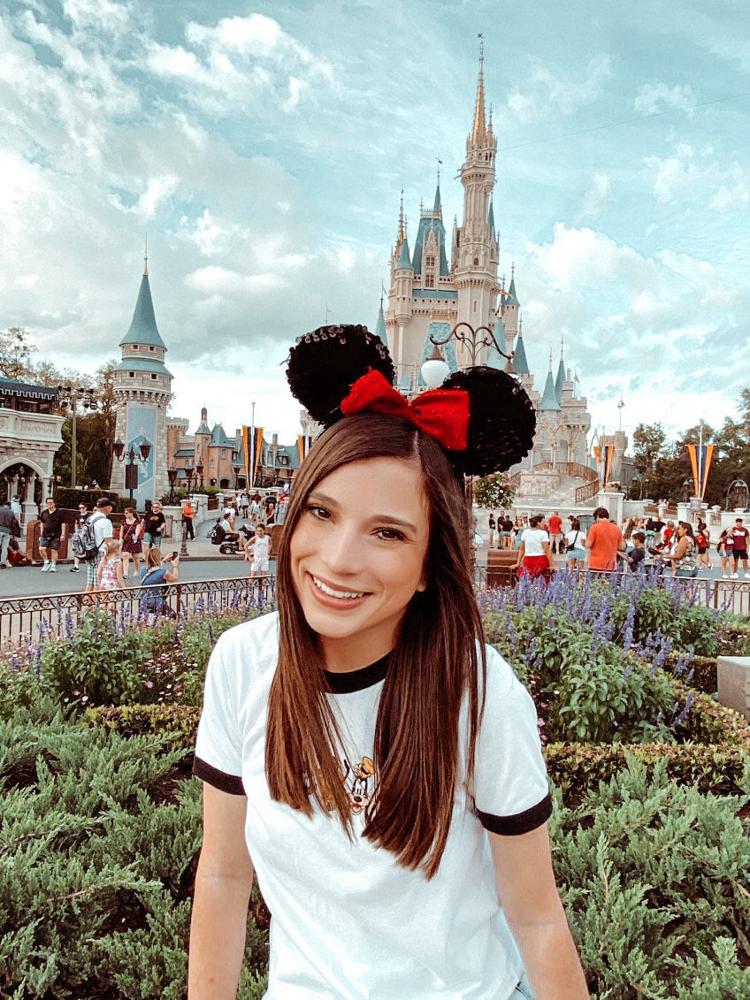 Thornburgh said this was not the first time she applied to the program, so the experience felt like a dream come true.
Thornburgh was placed at Walt Disney World Resort in Orlando, where she worked as an Operations Cast Member of the Skyliner Gondola, helping guests board and unload.
Thornburgh was at Disney World for about a month and a half before she received an email announcing the program's suspension, due to the increasing number of COVID-19 cases in the United States.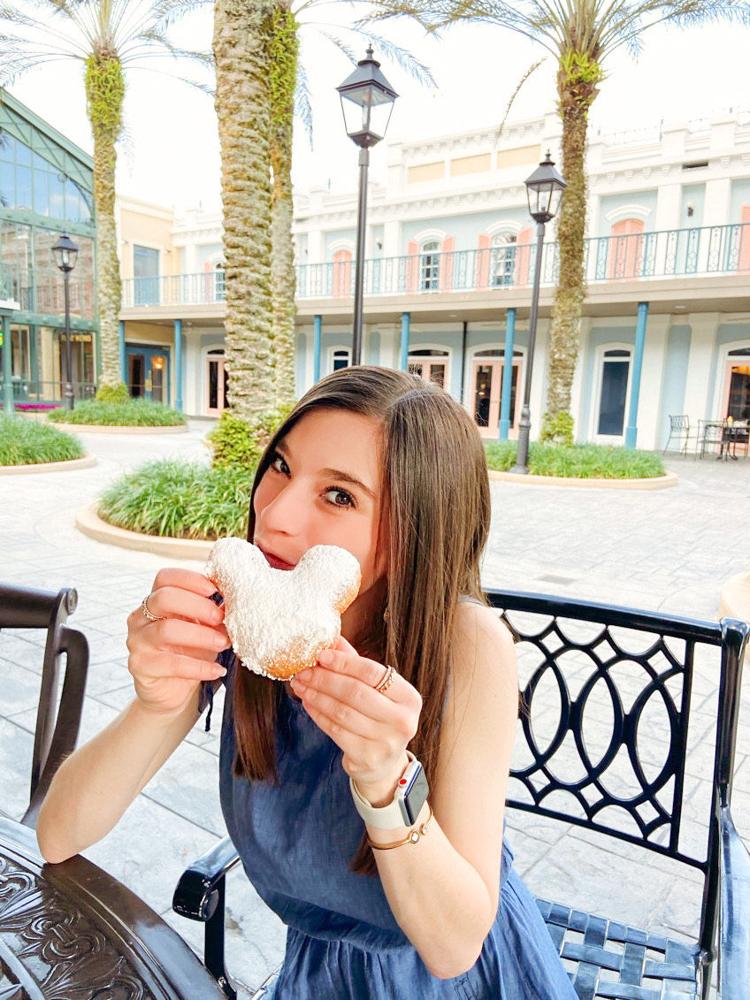 "I was definitely in shock and at loss for words," Thornburgh said. "I sobbed with my roommate and I sadly had to pull it together because I had to leave for work right after I found out. I was emotionless and mentally drained after that."
According to Thornburgh, the resort closed its doors to the public on March 12, she received the email about her program's suspension on March 14 and all student participants were supposed to be moved out by March 18.
Thornburgh said she wishes Disney would have given the participants more time to depart, as only having four days to pack up and leave caused a lot of stress. However, Disney did allow international student participants additional time to stay on the property.
On March 15, Disney Programs tweeted a photo of a letter addressing program participants.
"This decision was not made lightly and we understand many — if not all — of you are disappointed to be leaving this way," the letter reads. "If you would ever be interested in continuing this experience, we want to keep in touch so we could welcome you back when the time is right."
Thornburgh said she was given a certificate of completion for the program but was told all participants would have to reapply to the program if they were interested in returning.
"It does kind of bother me that the company wouldn't give us more of a nudge," Thornburgh said. "It is pretty disappointing that they would make us reapply again against all other applicants (who) didn't get sent home like us."
Due to her schedule for graduating on time, Thornburgh said she does not plan on reapplying.
Walt Disney World is unable to provide a statement at this time.
Michaela Viviano, a junior early childhood education major at Missouri State, was also placed at Walt Disney World Resort in Orlando, where she worked in the Tower of Terror and Rock 'N Roller Coaster Gift Shop.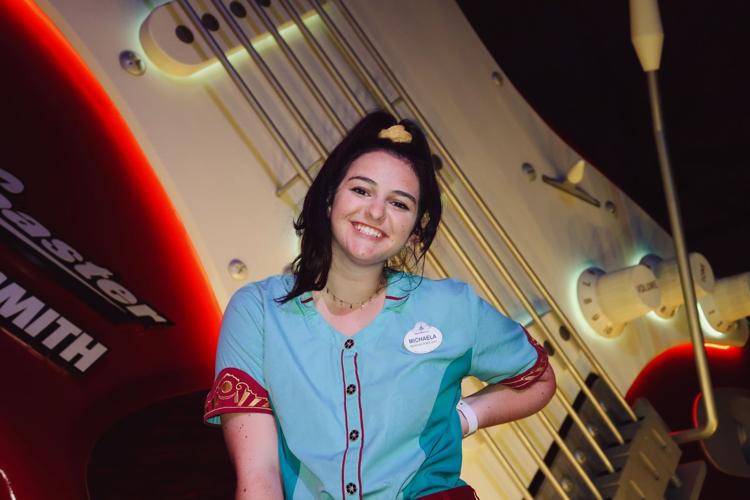 Viviano said she was paid $12 an hour, which has been her only source of income since starting the program.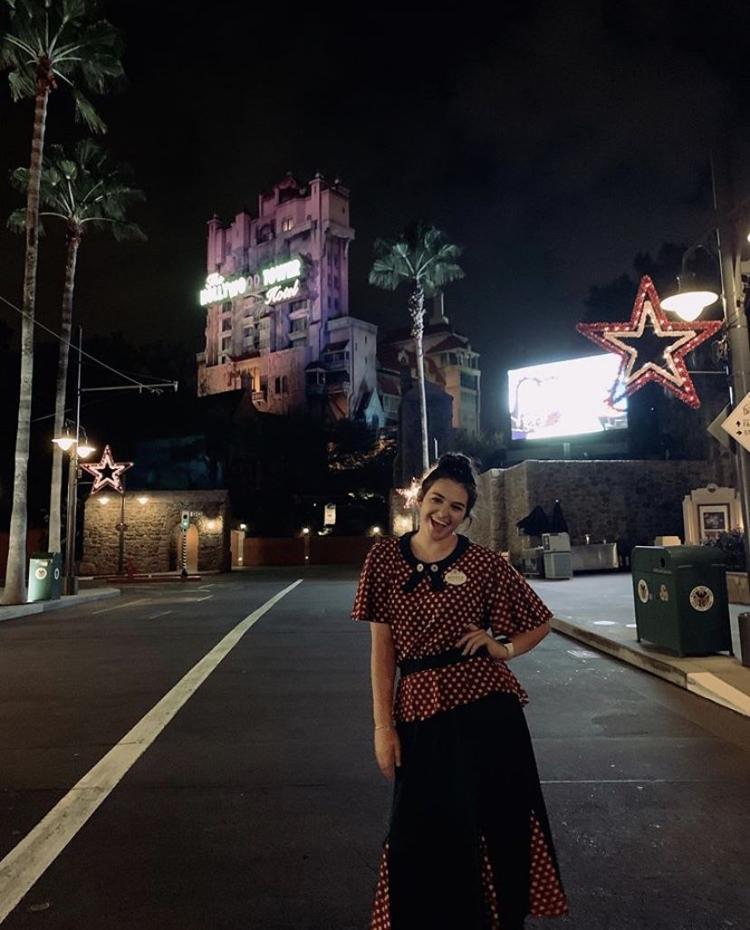 Although she was paid through the end of March, Viviano said participant pay was suspended for the remainder of the semester.
Viviano, currently without an income, said she is using money from her savings account until she starts summer work.
Despite the circumstances, both Thornburgh and Viviano said they learned valuable skills and worked alongside great people while at Disney World.
"You have the opportunity to work with people all over the world, so your friendships turn on a whole different level," Thornburgh said. "Not only is it a resume enhancer, but it changes you as a person."