day on "Sinjin tells you to find a spice," we're going to make a spiced chiya to go with last week's Gwaramari recipe. This chiya recipe is very loose and allows a lot of creativity. So take this recipe with a grain of salt, and please don't take that idiom literally. 
For this recipe you'll need:
2 tsp Cardamom
1 tsp Saigon or Ceylon cinnamon bark 
2 tsp Loose leaf tea
2 cups Water
Milk (to taste)
To start out, let's talk about the ingredient list. This list is merely a suggestion — also what I used — and you should experiment with the ingredients. This is because the measurements depend entirely on how much you plan to make along with your taste preferences. 
Now, speaking of ingredients, notice you have a few options: Saigon or Ceylon cinnamon. For reference, Saigon cinnamon is very spicy yet very sweet, while Ceylon cinnamon has a mellow, subtle taste. I also recommend you use cinnamon bark over full sticks or powder, as it allows for more of the taste to get into the tea while steeping.
I do not recommend one specific type of loose leaf tea. I used both a green and black tea, and both were phenomenal. The only difference, besides taste, is the steeping time and water temperature.
For green tea, bring the water close to a boil, around 190 degrees Fahrenheit and steep for one minute. For black tea, bring the water to a boil and steep for five minutes. For both, however, measure one teaspoon of tea per cup of water.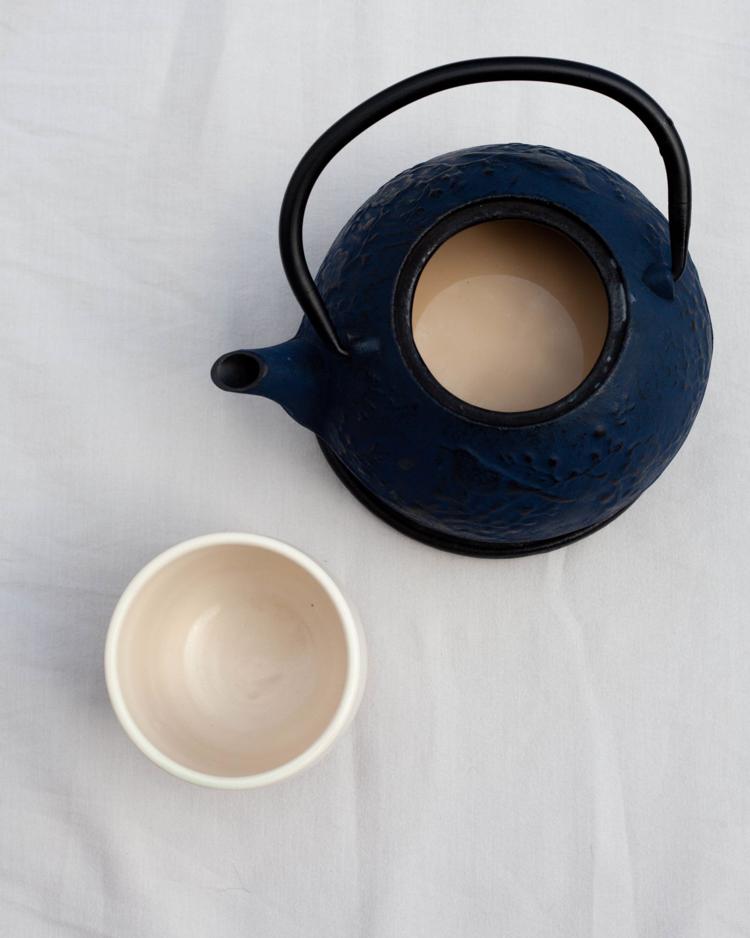 Finally, moving on to the actual recipe, boil water to the temperature recommended for your tea. While the water is heating, put the loose leaf tea, cardamom and cinnamon into a mesh basket of a teapot. If you don't have one, use a piece of cheesecloth. Place the spices and tea in the basket of cloth together to make a homemade tea bag. 
When the water is to temperature, pour the desired amount of water into the teapot and steep for the recommended time. Add milk to reach the desired color. 
Now you have a fragrant milk tea in which you can dip your Gwaramari.
Tune in Friday, June 26 at 5 p.m. to our Instagram to see The Standard's Cole Trumble making this recipe live! 
@thestandard_msu