There are films that entertain, that transport you into a different world and allow you to tag along for the wild ride, and there are films that awaken something in your heart and soul, delivering you into a kingdom of replete humanism and thought-provoking stories operating in either tragedy or comedy.
Below, I have assembled a collection of films that do just that. Naturally, lists, such as these, are subject to change and are completely personal.
5. "Fanny and Alexander"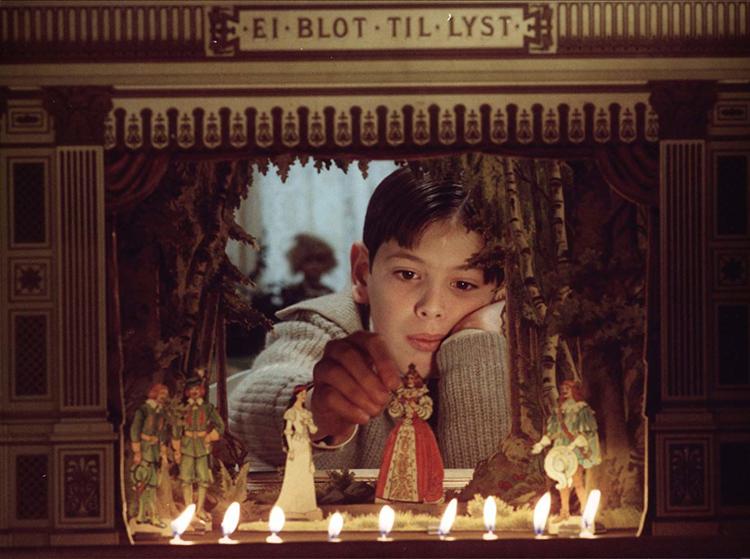 Ingmar Bergman, the Swedish genius, near the end of his long-standing, seminal career, creates a five-plus hour masterpiece that follows an affluent, expansive family through the eyes of its two youngest members, the titular Fanny and Alexander.
The film opens in early 20th-century Sweden during Christmastime. The Ekdahl family celebrates the holidays and reunion, yet soon after, tragedy after tragedy befalls the family, sending Fanny and Alexander down a path of overearly maturity. It is a film with contradictions — ghosts are comforting specters and priests seem more devoted to the Devil than to God.
Combining all of the themes of Bergman's previous work — death, insanity, religion, dreams, magical realism, family generations and a writhing omnipresence of eroticism and pain — this gigantic work by one of the great magicians in cinema stands as one of my absolute favorites.
4. "Neon Genesis Evangelion: The End of Evangelion"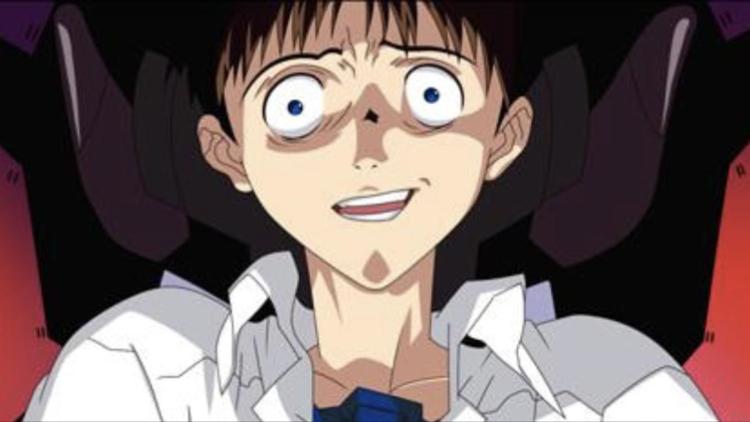 This is the concluding chapter of one of Japan's most acclaimed animated series "Neon Genesis Evangelion." Aptly titled "The End of Evangelion," the film is a kaleidoscopic examination of existentialism, depression, apocalyptic omens, rebirth, love and the bonds that tie the human race to the world — all backdropped by a setting not so dissimilar from the world of "Godzilla."
Having fought and defeated many Angels — massive, extraterrestrial kaiju invaders — in a giant robot, young Shinji Ikari must now make his final stand to avert Earth's destruction while dealing with his own inner turmoil in the process.
A structured narrative unravels into experimental filmmaking, creating a maddeningly colossal mosaic on the meaning of human connection and mental illness. A monument in animation, and to myself, "The End of Evangelion" is a film that speaks most to those who are lost on the road of life.
3. "There Will Be Blood"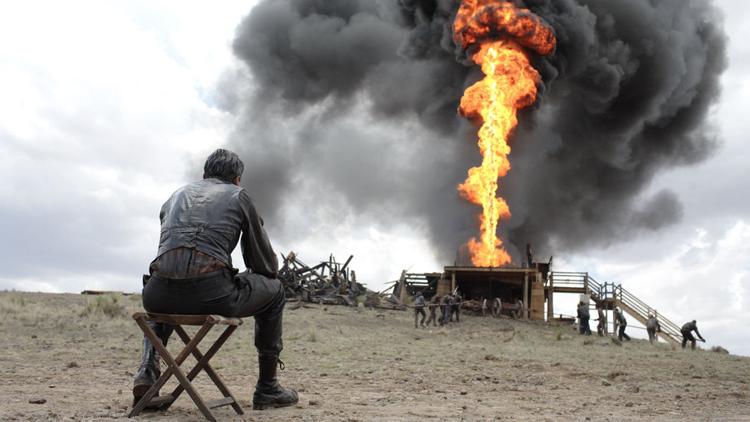 In the winter of 2007, writer-director Paul Thomas Anderson released his greatest work — a prophetic study of a man's lust for power, oil and reputation at the expense of family and his own villainous soul.
The film chronicles the life of Daniel Plainview, played by the masterful Daniel Day-Lewis, a simple oilman with an adopted son as he scales the capitalist ladder, later becoming a man consumed by greed and at odds with religion.
Massive trails of black smoke stretch across the sky while blood soaks the earth. Heaven and hell clash. At its most fundamental, the film begins as a classic good and evil conceit. Yet, the more you begin to settle into it, you realize it is a story of evil and evil. "There Will Be Blood" is a modern masterpiece set in the booming industrial age.
2. "A Brighter Summer Day"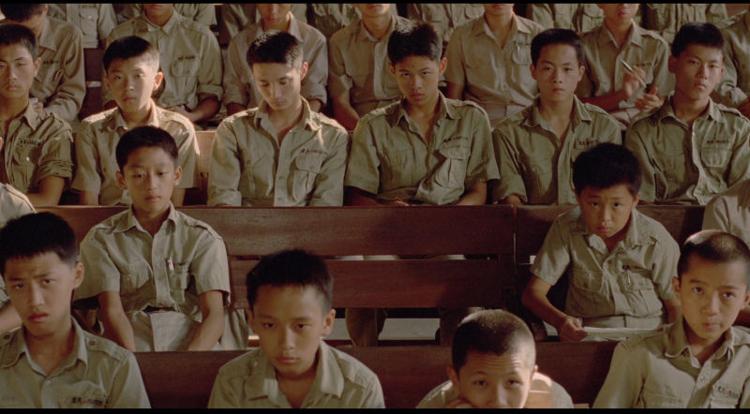 This film is at once epic and intimate in vision as supplied by one of the greats of world cinema. Writer-director Edward Yang weaves this four-hour tale loosely based on true events. By exploring topics in Taiwanese history, gang warfare, the music of Elvis Presley and family drama, Yang created a major cinematic gem.
In the film, Xiao Si'r, the fourth child of a large family living in Taipei, navigates through adolescence, young love and the violence of the city's savage youth gangs, leading to a devastating conclusion.
Minimally shot, Yang brings a soft, well-proportioned elegance that's hard to find in most films. As it approaches the four-hour mark, the film easily manages to elicit silky comedy, a touch of a musical, a large dose of adolescent barbarity, a hint of Shakespearean tragedy and a family drama that evaluates every member with compassion and concern.
1. "Ran"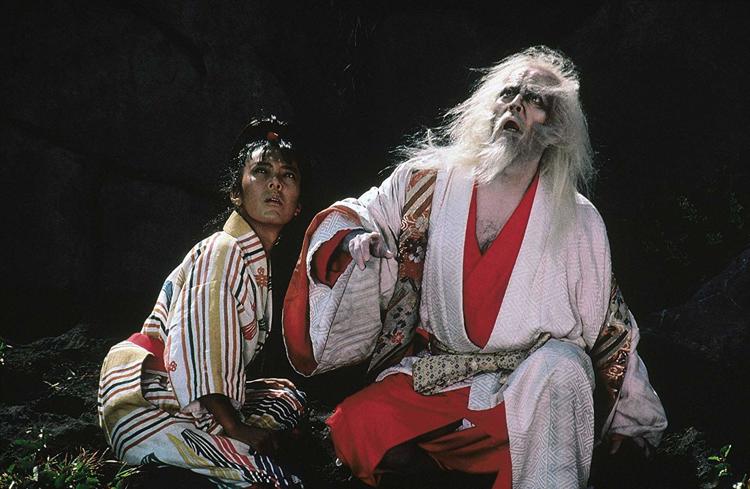 Writer-director Akira Kurosawa, the Japanese master, creates his towering masterwork, an adaptation of Shakespeare's "King Lear" reimagined in feudal Japan, effectively combining Kurosawa's dexterous filmmaking with the cataclysmic tragedy of Shakespeare.
This is a wheelhouse not foreign to Kurosawa as he's adapted "Macbeth" and "Hamlet" into "Throne of Blood" and "The Bad Sleep Well," respectively.
Lord Hidetora — played by the extraordinary Tatsuya Nakadai, a Kurosawa regular — now old and weary, abdicates the throne and divides his kingdom to his three sons. His two eldest betray him, and the third, the most loyal and honest, is banished. Hidetora's abdication leads to civil war, provincial chaos — the literal translation of the film's title — and the decay of his own sanity.
"Ran" is a film with massive scope. Theatrically presented with long, static shots and booming performances, Kurosawa plays with color and music as a Japanese castle goes up in flames while seemingly hundreds of flaming arrows pierce its façade and those defending it in one of the film's most pivotal, lasting scenes. This combination of Kurosawa's craft with Shakespeare's tragedy makes "Ran" my favorite film of all time.
And there you have it: a quick list of my favorite films. My hopes for this column come twofold — I hope this piece not only introduces you to some very fine films off the beaten path but that it also works as a way to introduce myself to you on a more personal level. Similarly, I hope this list pioneers the idea that there are more films to discover outside of America, and that some of the best films are out there ready to be unearthed by the adventurous moviegoer — be adventurous and be bold. So, remember to take ease in heart and mind, sit back, relax and enjoy the movies.