For Parkview High School senior Ever Cole, creating elegant, dainty succulent arrangements started as a hobby with friends. Now, Cole runs a small, registered business with around 200 followers on social media.
Cole is the owner of The Cacti Caddy, an online shop in which she sells succulent arrangements in upcycled planters.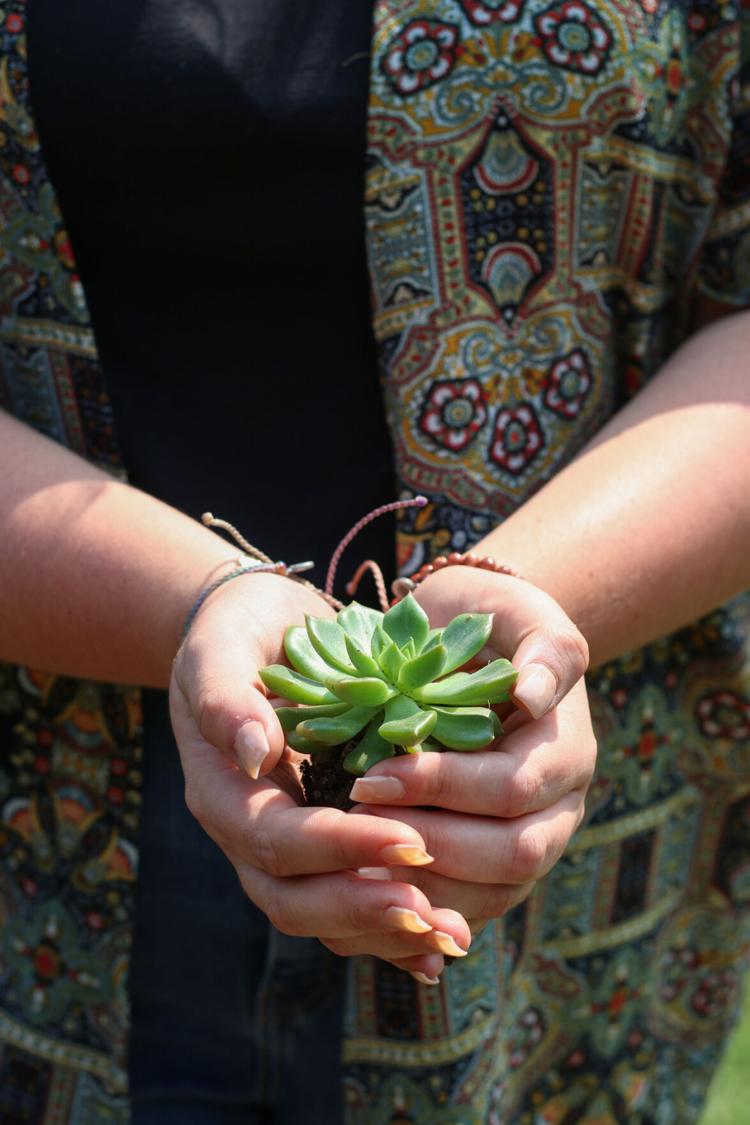 Cole purchases her succulents as plugs from Mountain Crest Gardens, a whole-sale website.
According to Mountain Crest Gardens, succulent plugs are "small masses of soil that are formed by roots binding them together."
Once she receives the plugs, Cole said she nurtures each plant through the growing process and propagates her own succulents by using clippings or seeds from mature plants to grow new ones.
"I didn't want to just buy all of the stuff that was already ready then slap it into something and sell it for a higher price," Cole said. "I wanted to actually put in time and effort and make it my product."
Each planter Cole uses is one-of-a kind, as she sources each one individually at local flea markets and thrift stores. She said one of her favorite stores is the Community Christain Twenty-Five Cent Store in Fordland, Missouri, about a 45-minute drive from Springfield.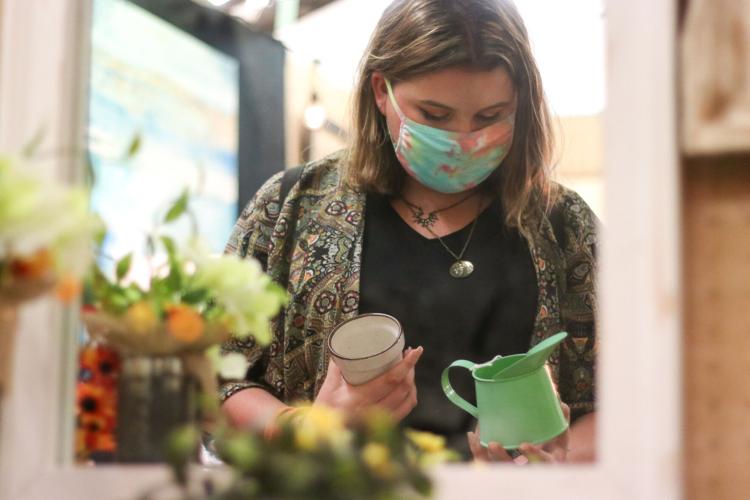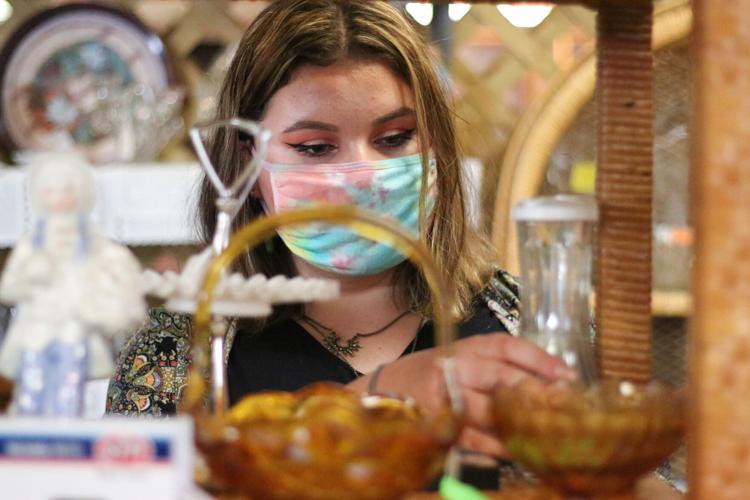 Although Cole supplies planters, she said customers can and have requested the use of their own unique pots or containers.
Cole said these projects started as a hobby in May 2018, but by January of this year, she was registering The Cacti Caddy in the Springfield registry.
"I was planning on expanding my business to operating more than just online and wanted to sell at the Fair Grove Farmers Market because that's always been a dream of mine — to sell at a little farmers market — so that's when I had to go through the process and make it official," Cole said.
Cole said she completed the necessary paperwork online for both a residential business license — selling online from her home — a group sales event license — allowing her to sell at farmers markets and craft shows — and a Missouri Tax ID.
Each Wednesday this summer, Cole could be found at the Fair Grove Farmers Market, which she said was a great, new experience compared to selling products online.
"It was really neat just talking with other small business owners about our process, passions and struggles through the small business journey," Cole said. "Even beyond that, I've been able to get in contact with small businesses around the country and talk to them, support them, buy from them and vice versa."
As a young female business owner, Cole said she feels empowered and grateful that others believe in her and her product.
"In society today, there are so many male CEOs and business owners, so whenever you see one that's different, it's nice to support them and their dream," Cole said. "I'm really thankful for people who take a chance on a teenager instead of going to a Hy-Vee or Walmart and buying an already made arrangement."
To support Cole and to see all currently available products, follow The Cacti Caddy on Facebook and Instagram, @thecacticaddysgf