The Missouri State University Board of Governors passed a vote to reimburse students $25 to $28 per credit hour for each online course taken during the fall 2020 semester during its Feb. 19 meeting. This reimbursement comes from the remaining $1.9 million in Coronavirus Aid, Relief and Economic Security (CARES) Act funding MSU has.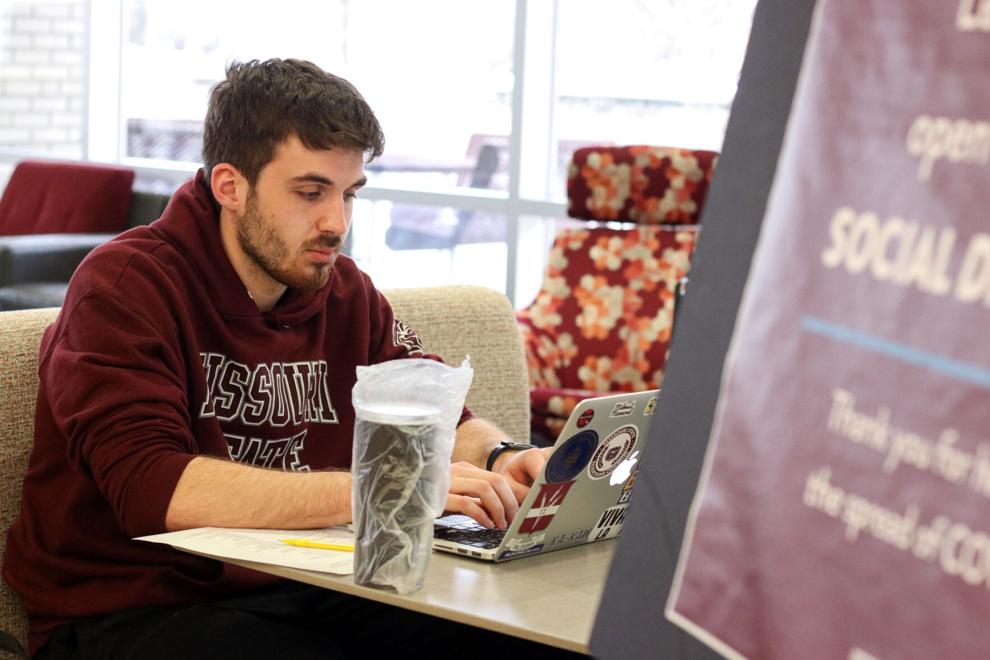 Dominic Casola, sophomore elementary education major, took three online classes during the fall semester. Casola said he was surprised he got any money back at all from the university, and plans on putting it back into his tuition for next year. Casola said while online is safer, certain classes are better in person.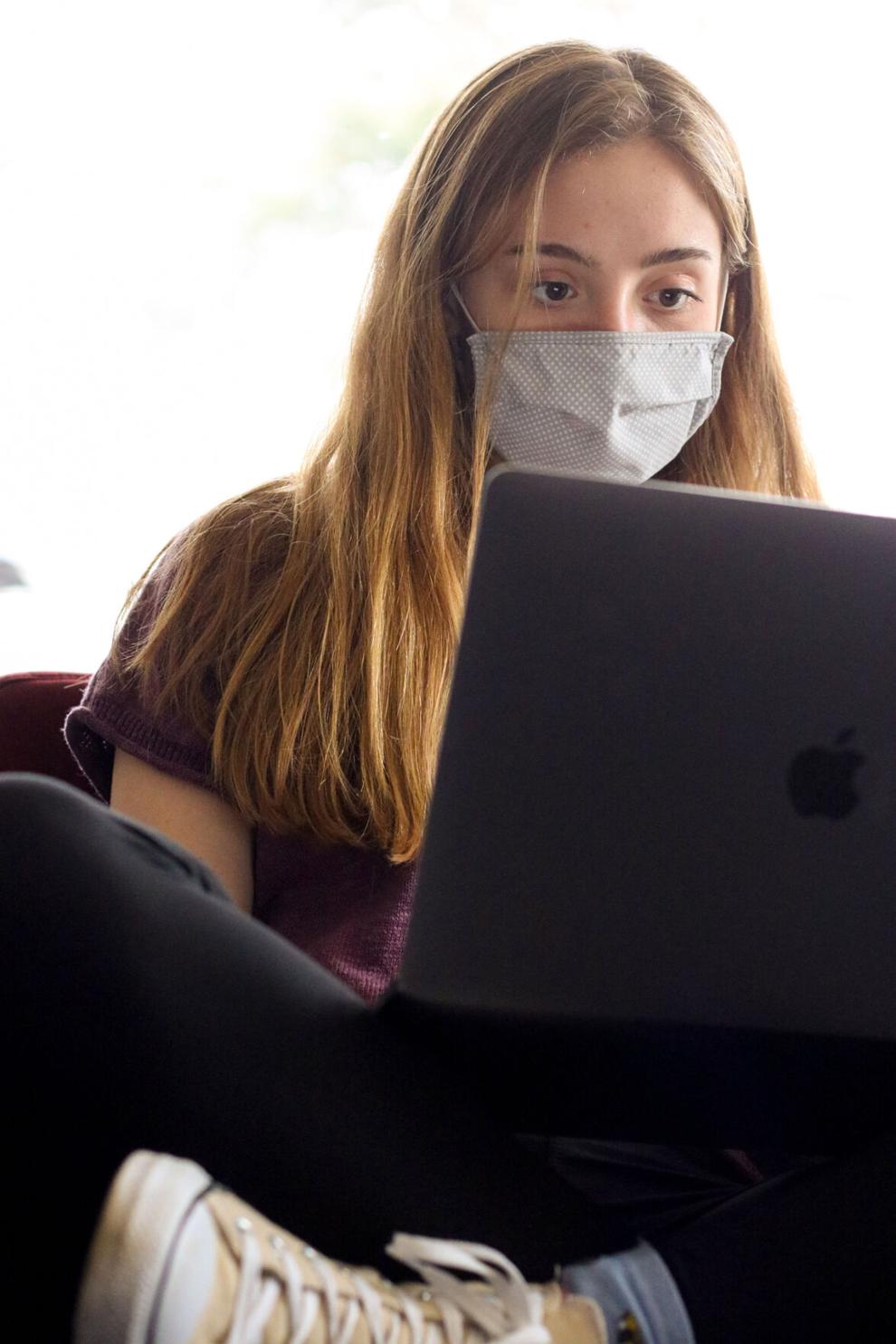 Lilli Sheley, freshman acting major, said her experiences have been "not bad, but different." Sheely took only one online class last semester, allowing her to attend a large majority of her major-based classes in person and connect with other students. Sheely said while she thinks the university could provide more money, the amount students are getting is a "step in the right direction."
Sheely said her main purchase with the reimbursement will be textbooks for the upcoming semester.
Mara Kolberg, freshman theatre and dance and acting major, agreed with Sheley — grateful the university is "doing something at all." Kolberg said she has a friend in Wisconsin who is confined to a dorm room for all her classes and meals but is still paying full price for college. Kolberg also plans on using her reimbursement for school supplies.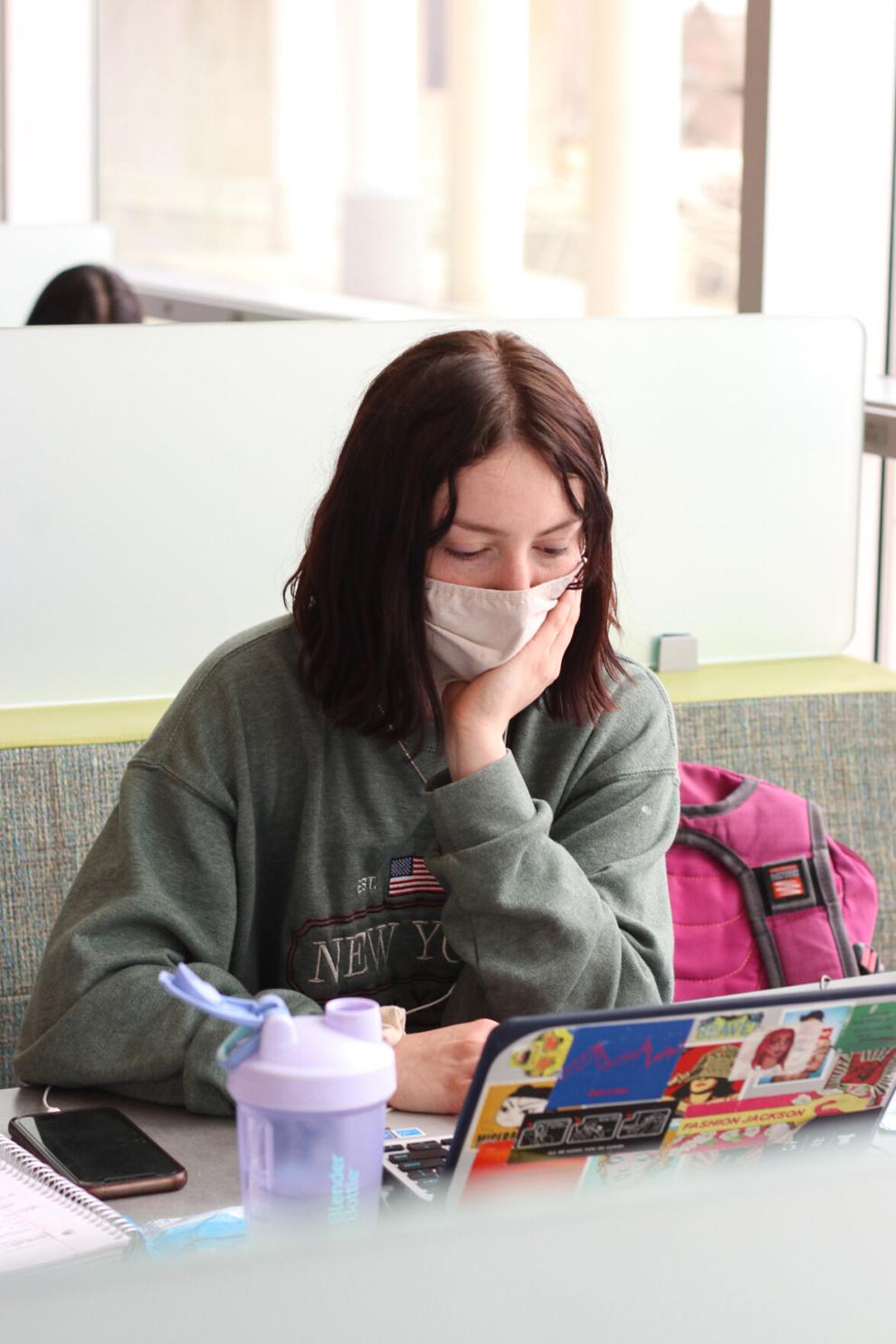 Janis Whalen, senior sociology major, took all online courses during the fall. Whalen said since she is a part of the humanities college, she personally doesn't need reimbursement "as much" as friends she has in the art and chemistry departments who missed studios and labs. Whalen said she will use the reimbursement for textbooks next semester but feels in the future reimbursement should be different for different classes.
Reimbursements will take place throughout the spring semester, with deposits automatically going into student accounts across campus.
Follow Tinsley Merriman on Twitter, @merrimantinsley
Subscribe to The Standard's free weekly newsletter here.