COVID-19 has impacted 2020 in a number of ways; some students could not see their mothers on Mother's Day, there were no city-wide Easter egg hunts and many bars were shut for St. Patrick's Day. Although Greene County's stay-at-home order has expired, Fourth of July may be impacted as well.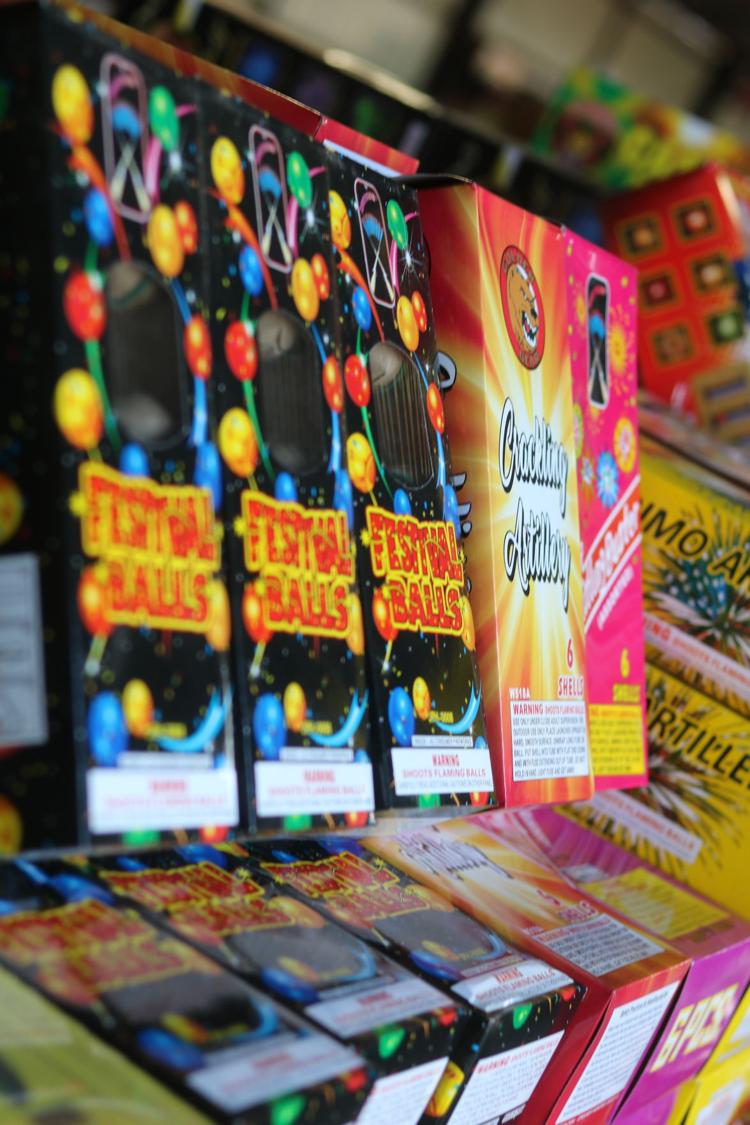 This year, many Fourth of July events have been canceled or postponed, including the Republic, Springfield-Greene County Parks and Recreations, and Battlefield firework shows. The desire to purchase fireworks for personal use could mean better business for firework stand operators. However, there may be some changes. 
In March, the Greene County Health Department issued a stay-at-home order, which included occupancy limits to decrease social interactions as well as closing some non-essential businesses. However, the order expired on June 15.
Donna Barton, public information officer for the Greene County Commission, said, "At this point, all we have in place is a resolution. There is not a mandated order for the parts of the county. The resolution explains what we are asking folks to do, but that is not an order." 
The county suggests that community members, "wash your hands often, avoid close contact, cover your mouth and nose with a cloth face covering when around others, cover coughs and sneezes, clean and disinfect and monitor your health." 
Local firework stand operators of 23 years, Monica and Ryan Young are suggesting similar precautions to their customers at their stand located at 4193 S. Glenn Ave. in Springfield. However, like the resolution, they are not requiring customers to follow their precautions.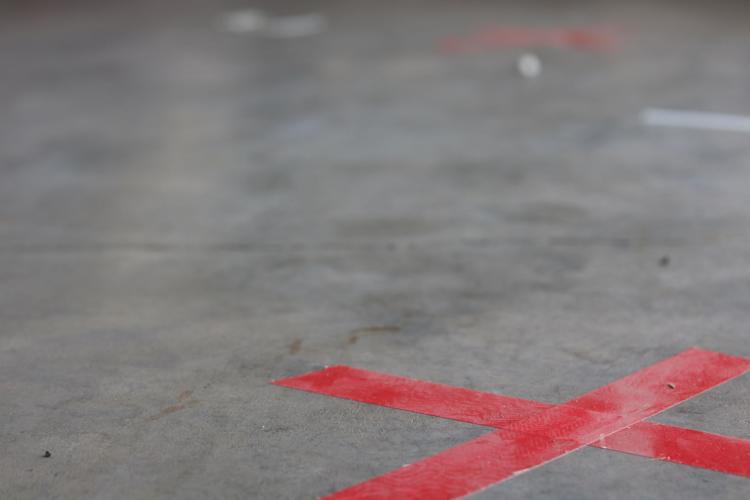 "We will have a six feet social distance, with x's on the floor like whenever you go into any store," Ryan said. "Additionally, we have signs promoting social distancing at all times and hand sanitizer for our employees and customers." 
Nancy Greene, manager of Fireworks Supermarket located at 6597 W. Independence Dr. in Springfield, said they are also practicing social distancing and sanitizing. 
"We are being as cautious as we can," Greene said. "We are offering masks and gloves and sanitize everything every 30 minutes including the doors, baskets and handles."
In addition to these sanitation practices, Greene said there is a curbside pickup option available on the firework supermarket website.
If customers are not ordering online, Greene suggests they know what they want in advance.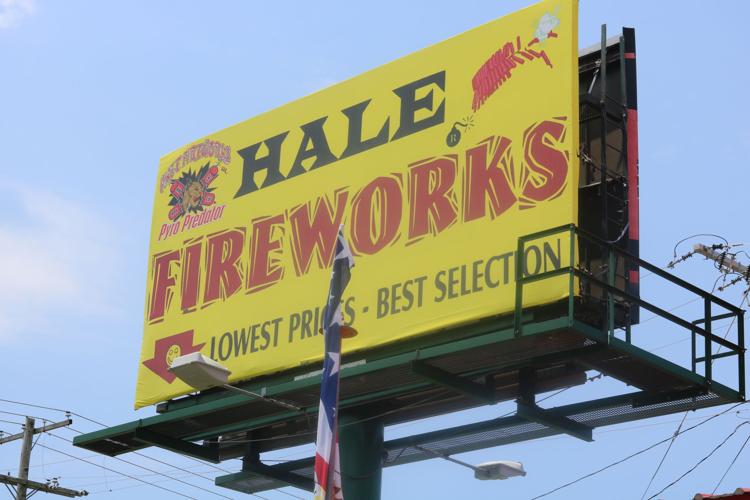 "That way we can help them faster," Greene said. "We have plenty of great staff to help them and we want it to be a smooth process so we can get them in and out."
Ryan had his own suggestions. He said he wants people to come out earlier rather than later to purchase fireworks. 
"I am going to push for people to not wait until the third and fourth to buy fireworks," Ryan said. "I want to get people in sooner so that we can space it out better. Whenever they come in, I am going to tell them to buy now to try and prevent too many people from being here at once." 
Due to the cancellations of holiday events because of COVID-19, the Youngs said they are expecting a larger turnout this year as opposed to prior years.
"People have been cooped up for so long," Ryan said. "One way to celebrate while keeping their distance is coming to the stands and buying fireworks to use at your house," Ryan said.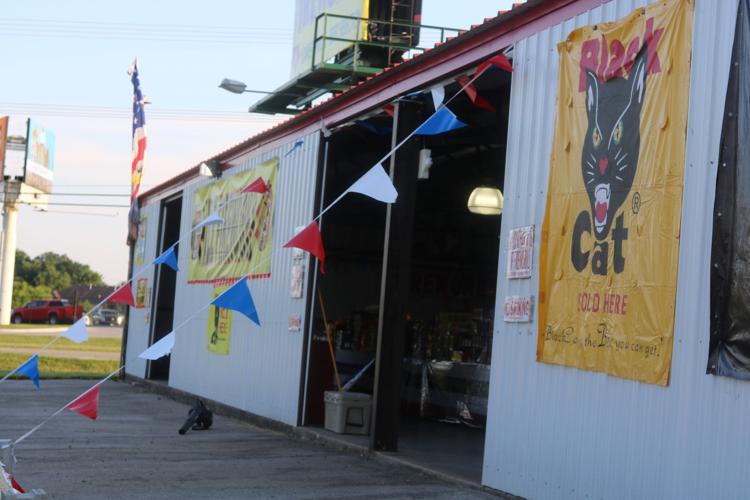 Monica and Ryan said they want people to stay safe while having a fun time celebrating their liberties. 
However, some students are skeptical about going to firework stands. 
"I doubt I'll go to a fireworks stand this year," said Ethan Wisdom, wildlife conservation and management senior. "Even with states reopening, I don't like going to places that I don't have to go."
Ethan said if he does decide to go, he will be following all stand recommendations.
Katie Cowan, junior communications major, recently quit her job at a firework stand because she felt it was not a safe environment. 
"Even while practicing social distancing and shopping at an outdoor tent, you still risk (getting) the virus," Cowan said. "I think fireworks this year should be the least of everyone's priorities right now."
In an Instagram poll conducted by The Standard forty percent of respondents said they would be going firework shopping this year. Sixty percent of respondents said they would not be going shopping this year. 
For the latest recommendations from the Greene County Commission, the resolution can be viewed here..