Famous chef Guy Fieri is known for both his work in the kitchen and on the road with his show "Diners, Drive-ins and Dives," and his catchphrase of "flavortown" when eating. Recently, "flavortown" came to Branson Landing with Guy Fieri's Kitchen and Bar.
The business at the location is doing well, according to Rosemary Rose, president of FACE hospitality. Rose said FACE partnered with Fieri to launch the location on the Landing. While the branding is all Fieri, the staff are from FACE Amusement.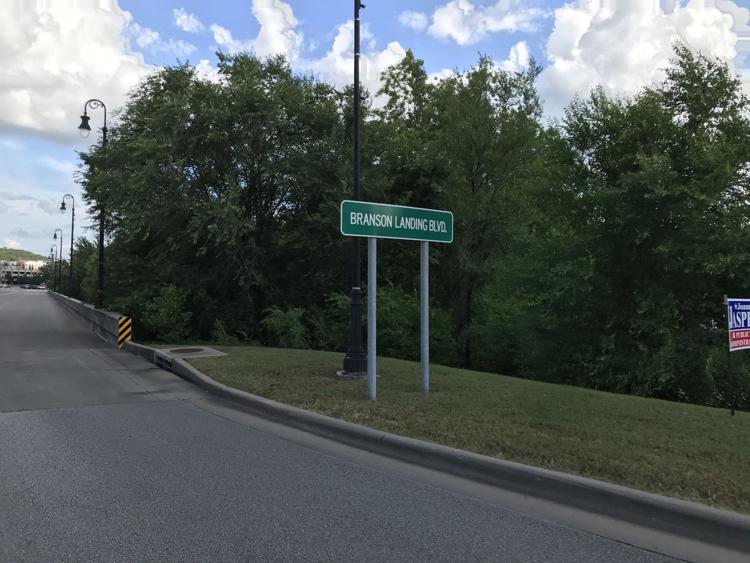 According to the FACE Amusement website, FACE operates in tourism rich cities such as Pigeon Forge and Gatlinburg, Tennessee, Orlando, Florida and Branson, Missouri. The establishment provides entertainment and attractions for tourists to visit.
Rose said Branson locations include the Runaway Mountain Coaster, Branson Buzzsaw & Flyaway Ziplines at Branson Mountain Adventure. 
Rose said Guy Fieri's Kitchen and Bar is in a "soft opening" because of the ongoing COVID-19 pandemic. The restaurant has limited space and guests must reserve a spot to dine in.
Rose said while she would like more guests to be able to dine in at the restaurant, she understands the situation and hopes to accommodate anybody wishing to visit.
"While I would love to be bringing in 1,000 guests a day, we can't do that," Rose said. "Business has been terrific. We do have a reservation set up which allows our guests to really do some pre-planning so we can hopefully accommodate everybody that wants to come into the restaurant."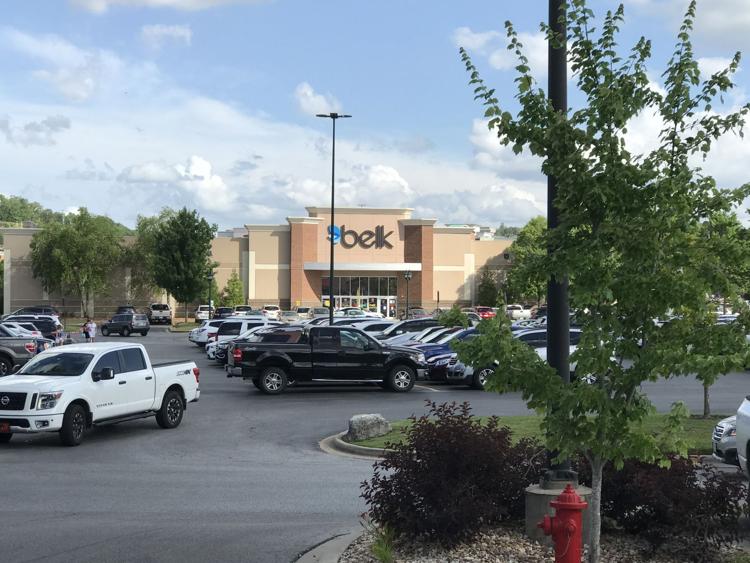 According to Rose, the restaurant can sit up to 100 guests, and has enough space for parties, special events and live cooking demos.
According to Joel Hornickel, director of the City of Branson planning and development, Guy Fieri's Kitchen and Bar is an independent business. Hornickel said the city does not have any involvement in "determining what restaurants, or even what businesses, decide to open in Branson," and each one instead applies on its own to open in the city.
Hornickel said businesses instead are assisted by the city to make a presence. Hornickel said the main draw is Branson's popularity as a tourist destination. 
"As a tourist-focused economy, which welcomes eight million-plus visitors a year, Branson undoubtedly draws attention from the various commercial real estate companies which are actively researching markets throughout the country to expand into," Hornickel said.
Incoming freshman Corina Bissonette said while she hadn't originally planned on going to Guy Fieri's Kitchen and Bar, heard they had interesting food choices. Bissonette also mentioned since the restaurant is on the Landing, tourists might miss it while shopping and dining at other locations.
Rose said she anticipates an amazing year in Branson, and she said she is very pleased with the results and looks forward to the tourist season.