The Red Racks Thrift Store on Kansas Expressway has relocated to a new, larger building on Battlefield Road. The Battlefield store will host its grand opening Friday morning.
The main purpose for the store's relocation was to provide a better donation experience, said Chandra Regan, the Red Racks Thrift Store business manager for the new store.
"We rely so much on donations from the community and we realized that (the old store) was not a convenient location for people to drop off donations," Regan said.
According to Regan, the donation center at the Kansas Expressway location was similar to a loading dock, where as the new store provides a drive-up service. When a car pulls up to the donation doors, a bell will ring inside, letting workers know a donor needs assistance.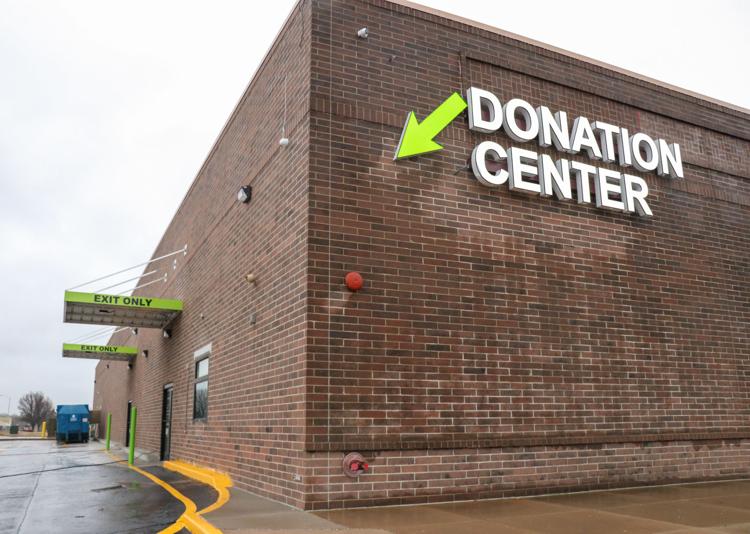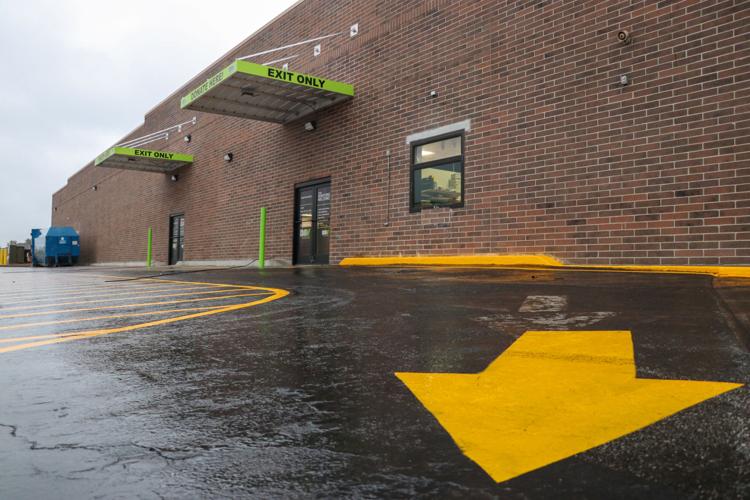 Along with the new streamline donation process, the new store is larger in size and easily accessible from the road.
"At the other location you had to make a U-turn to get in if you were headed north on Kansas (Expressway)," Regan said. "Overall, this is just such a better location."
Construction for the store began in August of last year and the freshly finished building was handed off to management in late November, Regan said.
The new store has been accepting donations for the past three weeks, but the moving of fixtures and merchandise from the old location only began Monday.
"It's been a lot of teamwork from all of the stores in Springfield and in Kansas City to make it look what it looks like," said Red Racks Thrift Stores Corporate Marketing Director Rachel Helling.
Employees from various Springfield and Kansas City stores, along with members of the Red Racks Thrift Store corporate team have been helping prepare over the last few days for the grand opening.
The grand opening ceremony will begin at 8:30 a.m. with a presentation of the American flag.
"It's important for us because we are owned and operated by Disabled American Veterans, so we'll have the Honor Guard here and they'll be presenting the flag," Regan said.
As for special deals this weekend, yellow tags will be marked 50% off and orange tags 25% off Friday. Company-wide, all books, media and electronics will be marked down 50% Saturday.
"I really hope people come by and see it because it's looking so cool. We've put a lot of work into it and it just has a different feel," Helling said. "We are really trying to take thrifting to the next level in how we present it to people and what product we offer."
Doors to the new store, at 1707 West Battlefield Road, will open at 9 a.m.