To document these historical times, Missouri State University's Special Collections and Archives — in its newest project — is collecting materials related to the Springfield and University community's experience with COVID-19.
MSU's Special Collections and University Archives was formally established in 1997, with the task of collecting and preserving materials that hold historical significance to the Ozarks. Archival collections include manuscripts and rare books, while other materials range from photographs, letters, and oral histories, among many others, according to University Archivist Tracie Gieselman-France.
MSU's Special Collections and Archives, the State Historical Society of Missouri (SHSMO), the History Museum on the Square and the Springfield-Greene County Library District have partnered to collect experiences through photographs and stories from around the Ozarks to document the impact of the COVID-19 pandemic in local communities.
Tracie Gieselman-France is leading the way on the project for the university. MSU is accepting anything from digital photos or videos to physical items such as recipes, patterns for face masks or signs encouraging social distancing.
"The details on individuals' day-to-day lives right now will be important to researchers, just as historians and students today look back at the 1918 influenza pandemic," said Gieselman-France. "A century from now, this information may mean the world to someone trying to understand the effects of the pandemic on daily lives."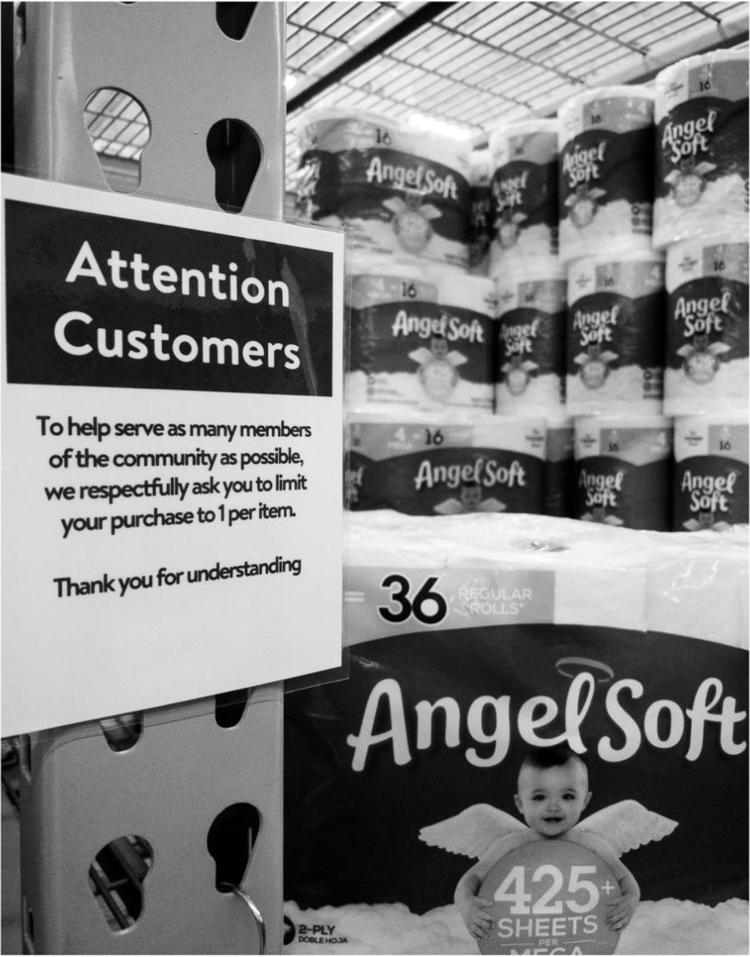 When submitting information about one's experiences during the COVID-19 pandemic to the archives, a form must be completed, which asks the submitter's connection to the college, age range, location of residence and a written explanation of their COVID-19 experience. Some examples provided include describing what has stayed the same, socioeconomic status compared to others, change in daily life in general and how others have reacted to the situation.
Shannon Mawhiney, a digital archivist at MSU and associate of Gieselman-France, strongly believes in the significance of documenting times like this.
"It's important to archive historical events like this pandemic to preserve the information for future and current researchers," Mawhiney said. "We don't know yet how everything that's going on right now will affect the future, and people from all kinds of different disciplines will want to know how current events are influencing our health, economics, politics, etc.."
In the State Historical Society of Missouri's submission form, writing prompts are provided to help the submitter get started. Questions include, "Have your opinions of COVID-19 changed over the course of the pandemic?" and "What are your fears and hopes in looking to the future post-pandemic?"
SHSMO's form encourages the public to share their unique stories from self-isolation, working essential jobs and homeschooling, among the many accounts that would help document the pandemic for future generations.
The History Museum on the Square is seeking community members from around the Ozarks to chronicle their thoughts, feelings, and experiences through the pandemic in the form of stories, journal entries, audio recordings, videos, and photos. 
"Over the last few weeks, our everyday lives have been inexorably altered and even after this crisis, it is likely that our lives will be permanently reshaped, due to the COVID-19 pandemic," the form from the History Museum on the Square reads.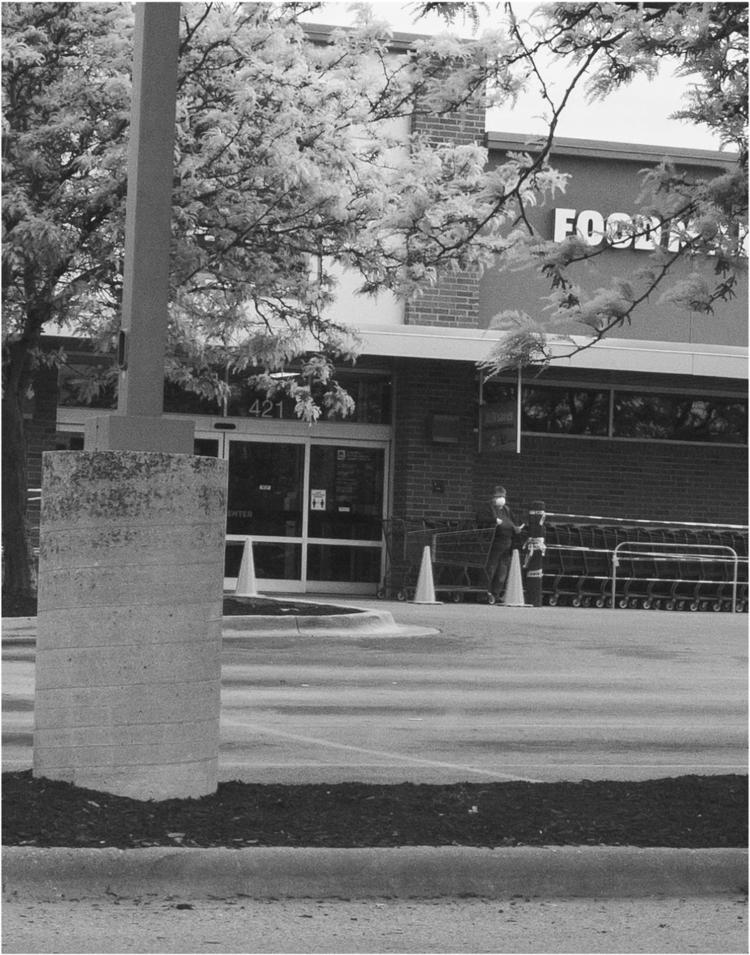 Lastly, the Springfield-Greene County Library District is seeking images and information that depict life in the Ozarks, specifically regarding social distancing, virtual meetings and wearing personal protective equipment. Photos submitted include people wearing face masks, taking walks for fresh air, rolling dough for baking bread and students virtually meeting their classmates online.
Brian Grubbs is the manager of the History and Genealogy Department at the Library Center in Springfield and has been an active participant of the library district in collecting stories about COVID-19 in the area. He believes future researchers will use this information to determine how or how not to control spread and exposure, mitigate risks, and ultimately, endure a pandemic.
"I realized fairly early in March that COVID-19 was going to change our lives," Grubbs said. "After the first week of closure, I felt the need to document how it was impacting our community."
One area he was particularly interested in was the impact of COVID-19 on students, campus life, and class rooms.
"Missouri State University Special Collections and University Archives is actively collecting this area for Missouri State, but how have OTC, Drury, and the high school students in the region been impacted?" Grubbs asked.
MSU's Special Collections and Archives encourages students and community members to contribute to the resources available to anyone on their website. For all physical items, the Special Collections and University Archives asks that anyone interested in making a donation contact Archives@MissouriState.edu for more information. The partnership of these four organizations has allowed a broad collection of information, photos and stories to be documented to preserve the history for future generations.