The Outland Ballroom in Downtown Springfield is set to showcase the band TAUK on Saturday, Oct. 16.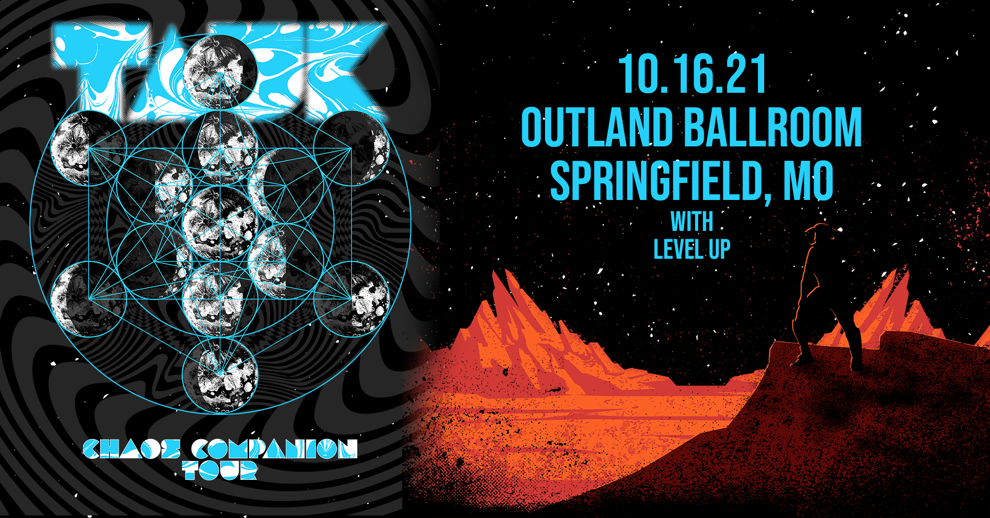 According to the band's website, TAUK is a progressive rock band coupled with music fusions of funk, soul, EDM and hip-hop from Montauk, New York. The band is notable for being entirely instrumental.
Johan Collins, the booking manager for the Outland Ballroom, noted that TAUK plays at numerous venues from arenas to festivals, and does their own lighting design for their shows, including their upcoming performance at the Outland Ballroom. describes the band as incredible. 
The Outland Ballroom has seen drastic changes since the onset of COVID-19. After being shut down for eight months, the ballroom is expected to hold TAUK's performance with a capacity of 350 people and is requiring masks upon entry. 
Doors open at the Outland Ballroom at 7:30 p.m. on Oct. 16. Tickets can be purchased online at the Outland Ballroom's website for $20 in advance or on the day of the show.
Subscribe to The Standard's free weekly newsletter here