Listen to The Standard's podcasts on Soundcloud or Spotify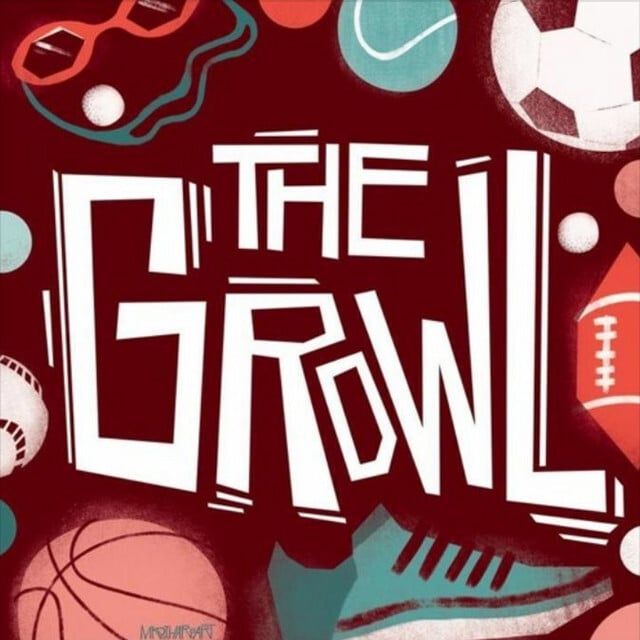 The Growl is The Standard's weekly sports podcast. 
Sports Editor Stephen Terrill and co-hosts from The Standard's sports department share weekly summaries and predictions for upcoming meets, games and championships for Missouri State University athletics. 
Listen on Soundcloud or Spotify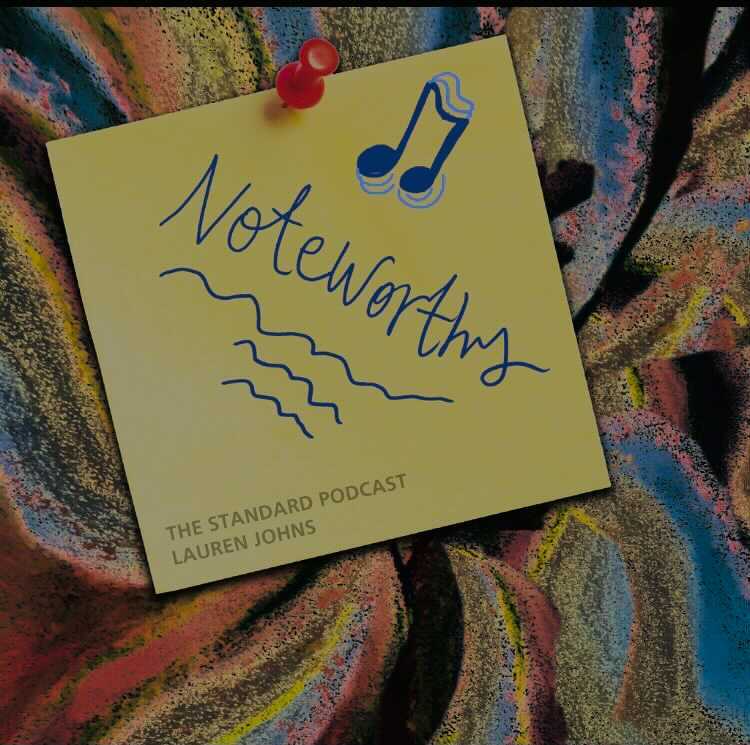 Noteworthy is The Standard's music podcast. 
The Standard's Music Critic Lauren Johns and her cohost Alex Stevenson bring Ozarks musicians on the program to discuss inspiration, motivation and what makes each artist unique.
Listen on Soundcloud or Spotify